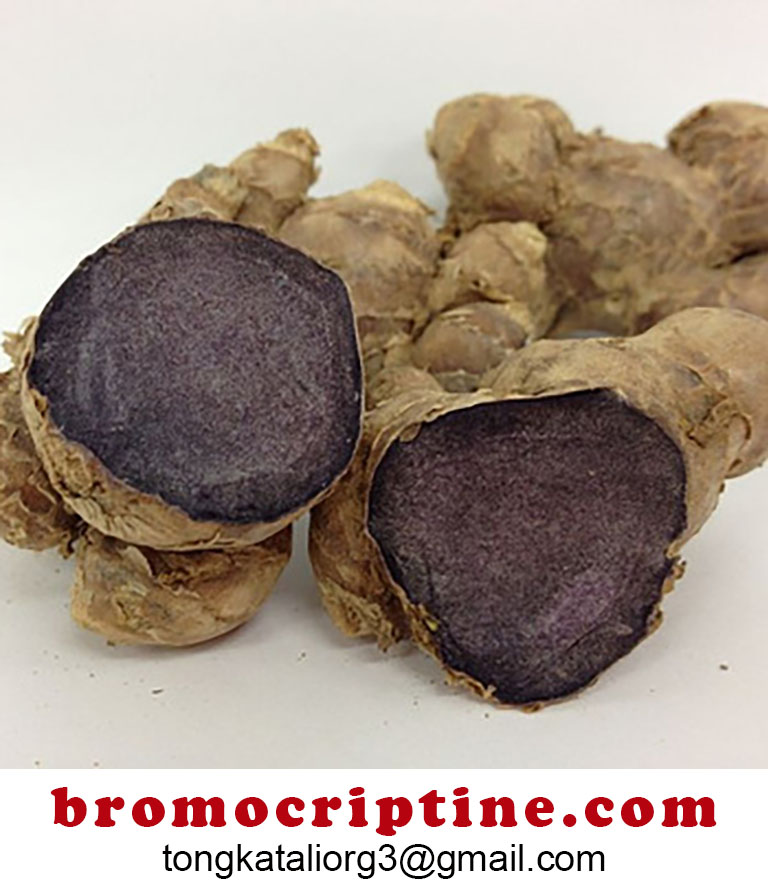 Kaempferia Parviflora (Krachai Dum, Krachai Dam, Black Ginger), Thai Grade AA 1:60 Extract


30 x 500 mg
Price: 27.50 US dollars

To order this item on Amazon, please click the link below. Payment collection will be by Amazon, and Amazon will deliver the product with the usual options.
References:
Diastuti, Hartiwi; Chasani, Mochammad; Suwandri, Suwandri (2020), Antibacterial Activity of Benzyl Benzoate and Crotepoxide from Kaempferia rotunda L. Rhizome, Indonesian Journal of Chemistry, Vol 20, No 1
Elshamy, Abdelsamed I.; Mohamed, Tarik A.; Essa, Ahmed F. Abd-El Gawad, Ahmed M.; Alqahtani, Ali S.; Shahat, Abdelaaty A.; Yoneyama, Tatsuro; Farrag, Abdel Razik H.; Noji, Masaaki; El-Seedi, Hesham R.; Umeyama, Akemi; Paré, Paul W.; Hegazy,Mohamed-Elamir F. (2019) Recent Advances in Kaempferia Phytochemistry and Biological Activity: A Comprehensive Review, Nutrients, Vo 11(10), Pages 2396, https://doi.org/10.3390/nu11102396
Fungfuang, Wirasak; Lert-Amornpat, Teerayuth, Maketon, Chan (2016), Effects of Black ginger (Kaempferia parviflora) on the testicular function in streptozotocin-induced diabetic male ratsVeterinary Integrative Sciences, Vol. 14 No. 3
Klinjan, Preeyaporn; Mungkornasawakul, Pitchaya; Tragoolpua, Yingmanee; Sangthong, Padchanee (2021) Cytotoxicity and anti-herpes simplex virus type-1 activity of Kaempferia parviflora extract, APST, Vol. 26 No. 03
Kobayashi, Hiroko; Suzuki, Ryo; Sato, Kei; Ogami, Takatoshi; Tomozawa, Hiroshi; Tsubata, Masahito; Ichinose, Koji; Aburada, Masaki; Ochiai, Wataru; Sugiyama, Kiyoshi; Shimada, Tsutomu (2017), Effect of Kaempferia parviflora extract on knee osteoarthritis, Journal of Natural Medicines Volume 72, Pages 136–144
Murata, K.; Deguchi, T. ; Fujita, T.; Matsuda, H. (2013), Improvement in blood fluidity by Kaempferia parviflora rhizome, Journal of Natural Medicines, Vol 67, Pages 719-724
Okabe Y, Shimada T, Horikawa T, et al. (2014), Suppression of adipocyte hypertrophy by polymethoxyflavonoids isolated from Kaempferia parviflora, Phytomedicine, Volume 21 Pages 800–806
Paramee, Suthasinee; Sookkhee,Siriwoot; Sakonwasun, Choompone; Takuathung, Mingkwan Na; Mungkornasawakul, Pitchaya; Nimlamool, Wutigri; Potikanond, Saranyapin (2018), Anti-cancer effects of Kaempferia parviflora on ovarian cancer SKOV3 cells Complementary and Alternative Medicine, Volume 18
Saokaew, Surasak; Wilairat, Preyanate; Raktanyakan, Paranya (2016), Clinical Effects of Krachaidum (Kaempferia parviflora): A Systematic Review, Journal of Evidence-Based Integrative Medicine, Evidence-Based Complementary and Alternative Medicine, Vol 22(3) Pages 413-428
Sawasdee, P; Sabphon, C; Sitthiwongwanit, D; Kokpol, U. (2009), Anticholinesterase activity of 7-methoxyflavones isolated from Kaempferia parviflora, Phytotherapy Research, Volume 23, Pages1792–1794.
Shimada, T.; Horikawa, T. ; Ikeya, Y.; Matsuo, H.; Kinoshita, K.; Taguchi, T.; Ichinose, K.; Takahashi, K.; Aburada, M. (2011), Preventive effect of Kaempferia parviflora ethyl acetate extract and its major components polymethoxyflavonoid on metabolic diseases , Fitoterapia, Volume 82, Pages 1272-1278, 10.1016/j.fitote.2011.08.018
Wattanathorn, J. ; Muchimapura, S.; Tong, U.T.; Saenghong, N.; Thukhum Sripanidkulchai (2012), B: positive modulation effect of 8-week consumption of Kaempferia parviflora on health-related physical fitness and oxidative status in healthy elderly volunteers Evidence-Based Complementary and Alternative Medicine, Article 732816, 10.1155/2012/732816
Weerapol, Yotsanan; Tubtimsri, Sukannika; Jansakul, Chaweewan; Sriamornsak, Pornsak (2017), Improved dissolution of Kaempferia parviflora extract for oral administration by preparing solid dispersion via solvent evaporation, Asian Journal of Pharmaceutical Sciences, Volume 12, Issue 2, Pages 124-133
Wongsrikaew, Natcha; Woo, Hyun-Chul; Vichitphan, Kanit; Han, Jaehong (2011) , Supercritical CO2 for efficient extraction of polymethoxyflavones in Kaempferia parviflora, Journal of the Korean Society for Applied Biological Chemistry, Volume 54, Pages1008–1011
Yee, Than Than; Lwin, Kyi War Yi (2019), Study of Phytochemical Composition on Kaempferia parviflora Wall. ex Baker IEEE-SEM, Volume 7, Issue 7